I am a freelance art director & graphic designer based in Paris.
I work on illustration, graphic & motion design, digital & artistic direction, identities, GIFs, character animation, patterns, infographics.


Digital design
& art direction




Illustrations
& infographics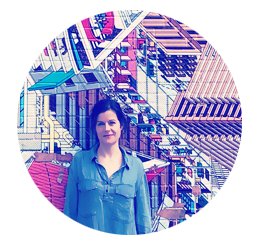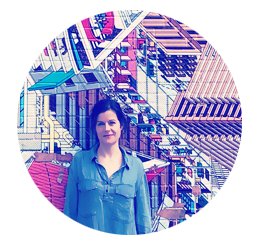 This site represents a small selection of recent works.
For more information, feel free to contact me :
Valérie Baudrier
19 cour des petites écuries - Paris 10e
vbaudrier@gmail.com
Tous droits réservés Valérie Baudrier - Art director in Paris - Directeur artistique freelance / Graphiste freelance à Paris / Illustrateur / Motion designer
Illustration, animation, motion design, gifs, réseaux sociaux, branding, direction artistique, character design, infographies, DA web et digital, identités visuelles.